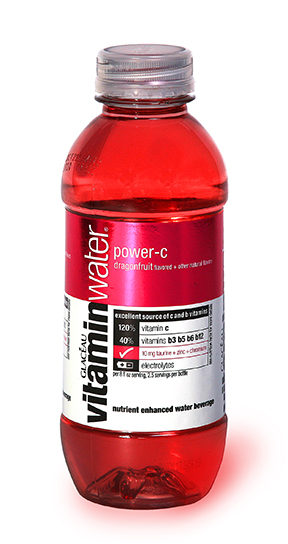 Turning Your Packaging Design into a Prototype




Quickly & 

Cost Effectively
One of the essential steps in perfecting the packaging design process is turning your artistic vision into a tangible object, whether it be a box, bag, pouch or any other type of packaging. Developing a package prototype allows you to really tap into your creative side. However, packaging design also can be time-consuming and expensive to accomplish without the right tools.
G
G
G
The Packaging Design Challenge
Today's packaging market is evolving faster now than ever. Companies are changing artwork constantly to target different segments with their brands. Competition is pushing you to design and test market new product packaging or revamp existing versions for seasonal, retro or localized versions. Getting to market fast is critical.
As you move from the initial concept into final market research, the need to have an on demand digital package prototyping solution becomes essential. Printing your design on office printers is just not good enough yet outsourcing the project can cost hundreds or even thousands of dollars. So where do you start? What's the best solution?
G
G

One Convenient & Quick Solution
JetComp Films offers an extensive and diverse line of professional digital packaging design films and label materials that enable the designer to fully conceptualize their graphic vision easily, quickly and cost effectively in-house.
When paired with a wide format printer from Epson, Roland, Mimaki or Fujifilm you now have complete control. New designs can be created, tested, optimized and validated in-house in record time. Prototypes can be produced on demand at a fraction of the price it costs to outsource.
With an average imaged cost of under $4.00 per square foot, JetComp allows you to produce a typical $400 mock-up for $20 or less in material costs. No laminations or multi-step process is needed. As an added benefit, the final assembly of your prototype is easier than ever with our online series of assembly videos. See our videos by clicking here.
Not Only A Prototyping Solution But Also A Proofing Solution.
Increase productivity and develop a color managed workflow that you can count on with JetComp Films. Our expanded color gamut proofing and prototyping films allow you to streamline your workflow while meeting your proofing and prototyping needs.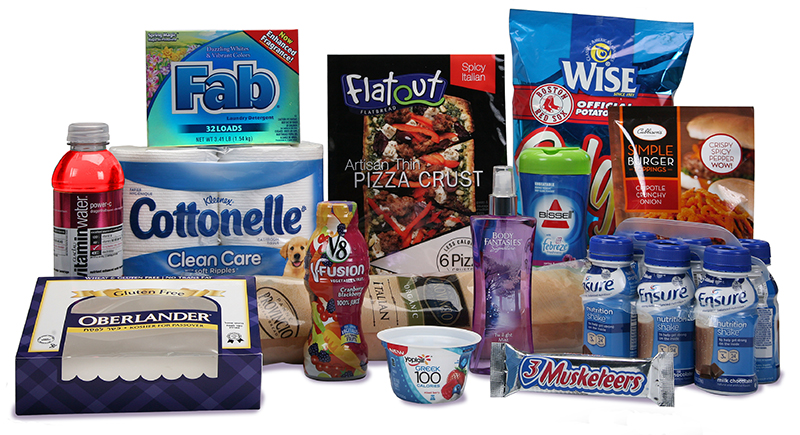 Request A Sample Print & Request A Film Sample By Clicking Here.
 Free prototype available.  Send us your project as an eps file and we will print and assemble a mockup for you.
Already have a printer?  Receive a free sample of our film, limit 3 samples per inquiry.
Packaging Design